PARTNERING WITH AMERICA WORKS
Together we can improve the lives of the people in our community.
America Works has been successful in jump-starting the careers of nearly 2,000,000 clients with varying barriers to employment since its inception. We have partnered with hundreds of local, state, and federal government agencies, community-based organizations, and private companies to provide employment services throughout the country, in both urban and rural settings. We are able to adjust our services to meet the requirements of each partnership while maintaining our successful Work First approach.
As a leader in long-term job placement, we would like to partner with you to bring our services to your constituents.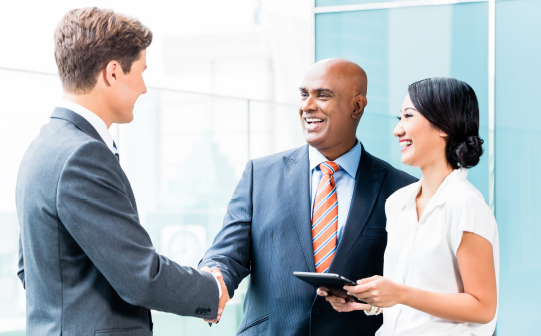 We help clients with both hard and soft skills that employers are looking for such as communication skills, customer service, computer literacy and much more. These skills provide our clients with an edge against competition in the workforce.
As soon as clients are ready, we begin matching their career goals and work history to available opportunities, using our connections to get them right to the interview stage. We leverage existing relationships with employers and are always developing new ones.
2 | TRAINING AND EDUCATION
We equip our clients with training and education opportunities including certificate programs, English as a Second Language, High School Equivalency and others. Our programming is built around the local labor market demand, ensuring that the effort is towards a viable career goal.
Once clients get their foot in the door, we help them transition, providing support services and developing a positive routine. After settling in at work, we continue our support with a variety of training and certification opportunities that help clients advance within their company, or move on to a different opportunity.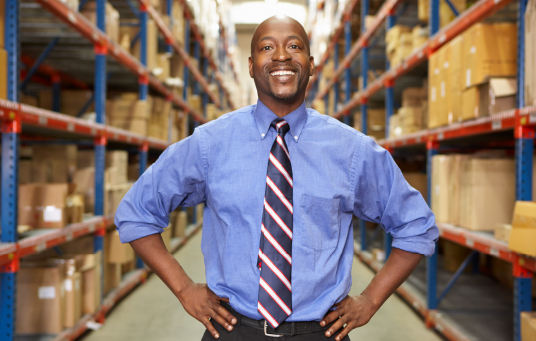 America Works specializes in workforce solutions. We focus on overcoming barriers and getting clients back into the workforce.
America Works has the experience required to be successful. Our leaders have been involved in workforce solutions since the 1960's and America Works has been helping launch careers since 1984.
America Works hires quality staff who really care about the community and helping individuals and families in need.
America Works can rapidly establish new locations. We have established new offices with as little as a month's notice.
America Works consistently ranks as one of the top vendors wherever we are located.
America Works is versatile and can adapt to different requirements and still maintain excellent results.